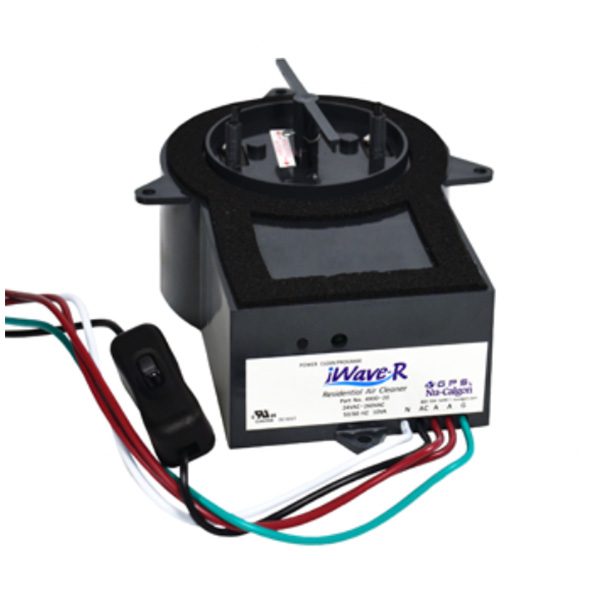 iWave-R Air Purifier Services in Newark-Heath, OH
Looking to upgrade the air quality in your home? If so, we at Newark-Heath Heating & Cooling have the perfect solution to make your home healthy and odor-free. The iWave-R is an innovative indoor air quality product that not only eliminates airborne particles, bacteria and viruses but also does so in a cost-effective way! This unique device uses highly advanced technology: it releases ions into outgoing air, which neutralizes pathogens as they pass through its field — ensuring you enjoy fresh, clean air at all times. So don't hesitate — to get yourself our amazing iWave-R today! 
What is the
iWave
-R?
When it comes to Indoor Air Quality products designed to optimize home health and keep air clean and free of the really nasty stuff, there's a new product "on the block" that is growing in popularity because of the surge of interest in air sanitization. Although ionization air purifiers have been around since the early 2000s, in recent years Nu-Calgon's innovative purifier and air sanitizer, the iWave-R, has become a popular item among homeowners. 
Some of this is likely related to the worldwide pandemic. With more than 200,000 installations and glowing reviews from consumers across the board, it's clear this air quality product is here to stay. This is a good thing. In terms of sanitization, the iWave-R's innovative technology has shown to effectively kill germs, bacteria, viruses and other airborne microorganisms that can be harmful. Not only that, it also removes odors and overall improves the air quality without making any noise, requiring any maintenance or needing any cleaning. 
This product does it all and it does it safely, quietly, effectively and affordably. But you don't have to take our word for it.  See what others are saying about it. Newark-Heath Heating & Cooling stands behind all our comfort and air quality products and services for Franklin County Ohio area homeowners.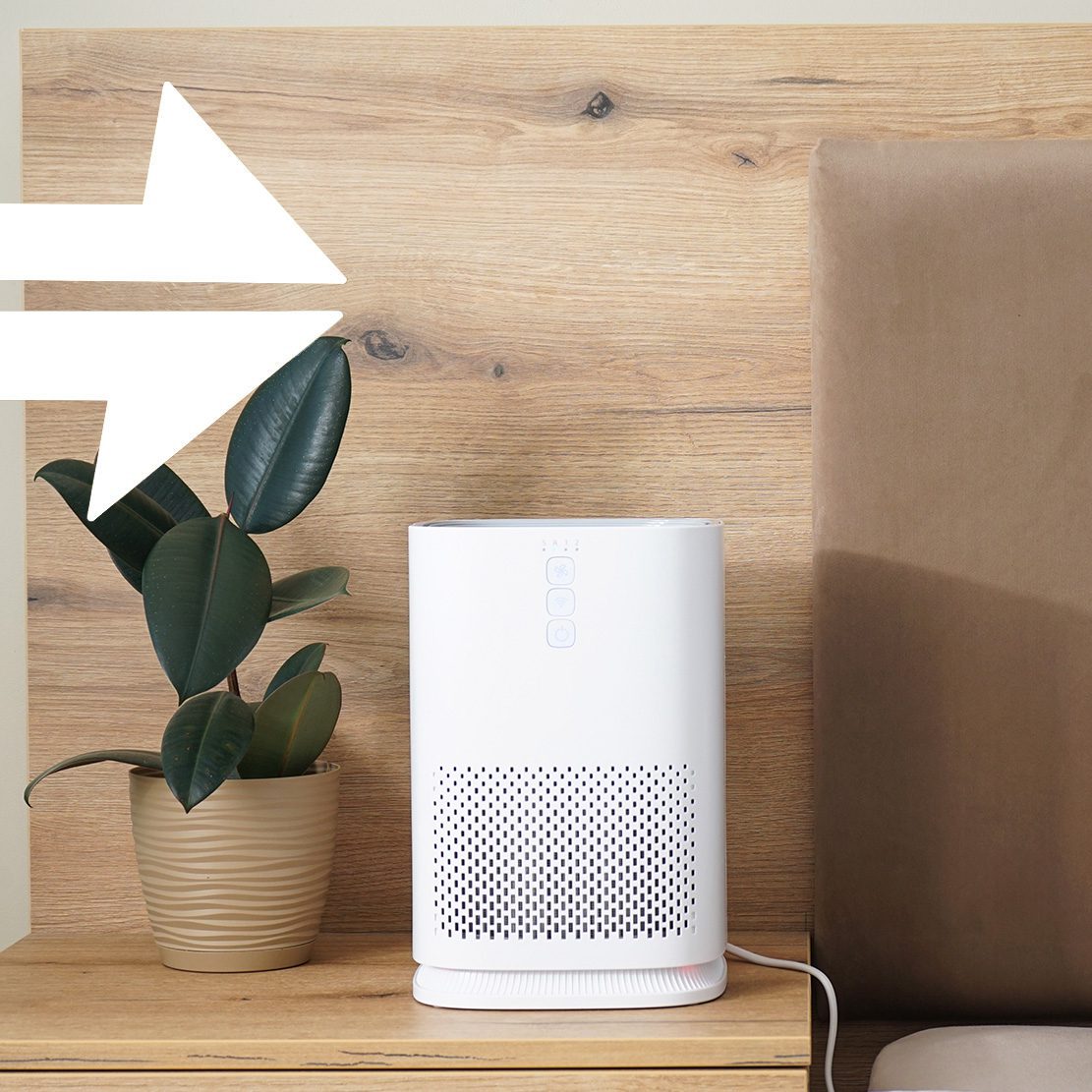 What is an Air Purifier?
An air purifier is a device that uses filters or other technologies to remove pollutants from the air in a room or confined space. The main purpose of an air purifier is to improve indoor air quality by reducing airborne particles such as dust, smoke, pollen, mold spores, pet dander and other allergens that can be hazardous to our health. Air purifiers can also help reduce odors and chemical vapors from household products such as cleaning supplies and paints. By helping to keep the air clean and free of contaminants, an air purifier can create a healthier living environment for your family. 
Overall, there are three types of particulate air cleaners on the market that are most common. They are mechanical filters, electrostatic filters, and ion generators like the iWave-R. 
Mechanical filters, HEPA filters and media air cleaners are among the most effective air purifiers that utilize filtration. Ionizers, on the other hand, are said to be able to attack finer particles than HEPA filters; down to 0.1 microns. HEPA filters and media air cleaners actually trap the airborne contaminants and stops them from reentering the air you breathe..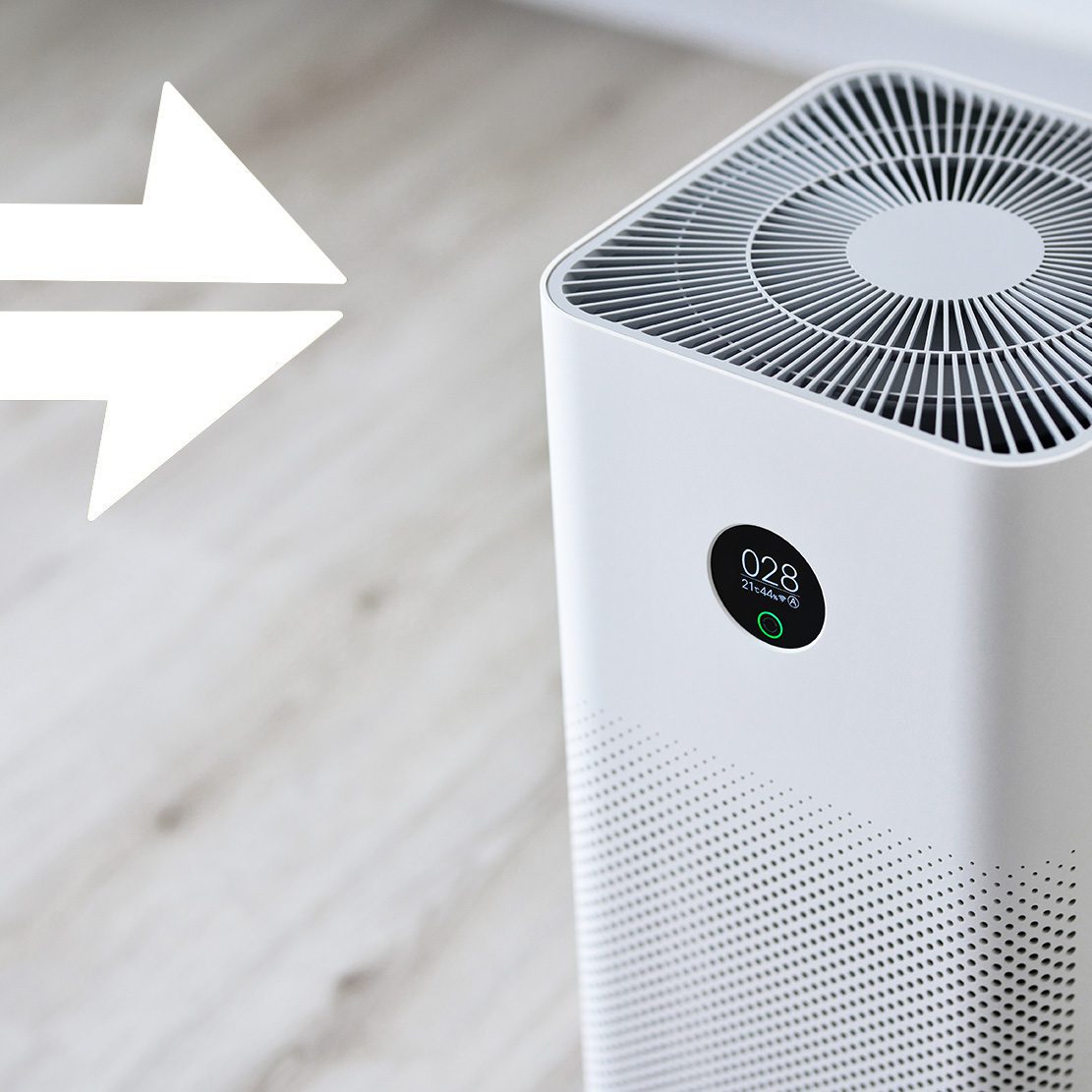 HVAC FINANCING
Buy Today, Pay Over Time with HVAC Financing
It can be expensive to replace and install home HVAC units. However, paying for repairs and work needed for your older equipment can be even more expensive. If you currently have outdated, inadequate HVAC equipment, we offer budget-friendly options to help optimize your home's heating, cooling, and ventilation.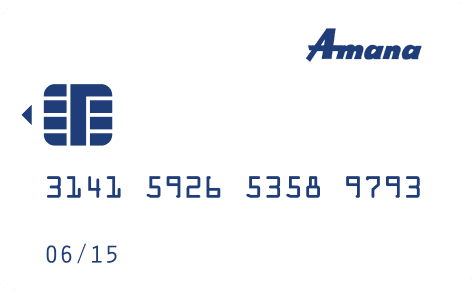 Benefits of Air Purifiers
The standard benefits of an air purifier include the following: Removes dust, pollen, and other allergens from the air; Reduces indoor air pollution levels; and allows you to enjoy breathing cleaner, fresher air in your home. Additionally, you also enjoy peace of mind knowing that you are protecting yourself and your family from airborne pollutants. Our air care experts here in Central Ohio break down these benefits further in the following: 
Odor and dust removal from home
By capturing the particles in your indoor air supply, air purifiers eradicate stubborn odors that might be lingering in the home. Air purifiers make your home smell fresher and help keep it cleaner! They remove odors caused by cooking and smoking. They help reduce dust build up.  Without an effective air purifier, homeowners often struggle with dust in accumulation in the home.  
Cleaner, healthier air
Air purifiers also improve the overall cleanliness of indoor air by removing air pollution and harmful particles in the air. The EPA reports that indoor air is often up to 5 times more toxic than outdoor air. While some air purifiers lack germicidal capacities, the ones we offer at Newark-Heath Heating & Cooling are incredibly beneficial for removing germs and microbes. Our Aprilaire Purifier and iWave-R are excellent air purifiers. They can help keep your family healthy and improve everyone's overall quality and length of life. 
Helps control allergy symptoms and remove pet dander
If you suffer from seasonal allergies, you probably understand how important it is to maintain an environment that's clean and safe. There are many types of pollens and mold floating around in the average home. An air purifier from Newark-Heath Heating & Cooling enables you to provide this safe and clean environment at a low cost. Additionally, it helps with pet messes. Whether you are allergic to pet dander or tired of dealing with a lot of pet hair and persistent pet odors, an air purifier would help.  
Prevents airborne disease and improves sleep
Airborne disease spreads easily through tiny pathogens floating around in the air in a dwelling. If a single family member gets the flu, it's common for everyone else to end up getting sick as well. When everyone is breathing the same air (in the same house) and there is an infected family member, these viruses spread easily. Air purifiers from Newark-Heath Heating & Cooling capture or neutralize these nasty invaders, which safeguards you and everyone else in the home. As an added bonus, air purifiers are shown to improve your overall sleep quality.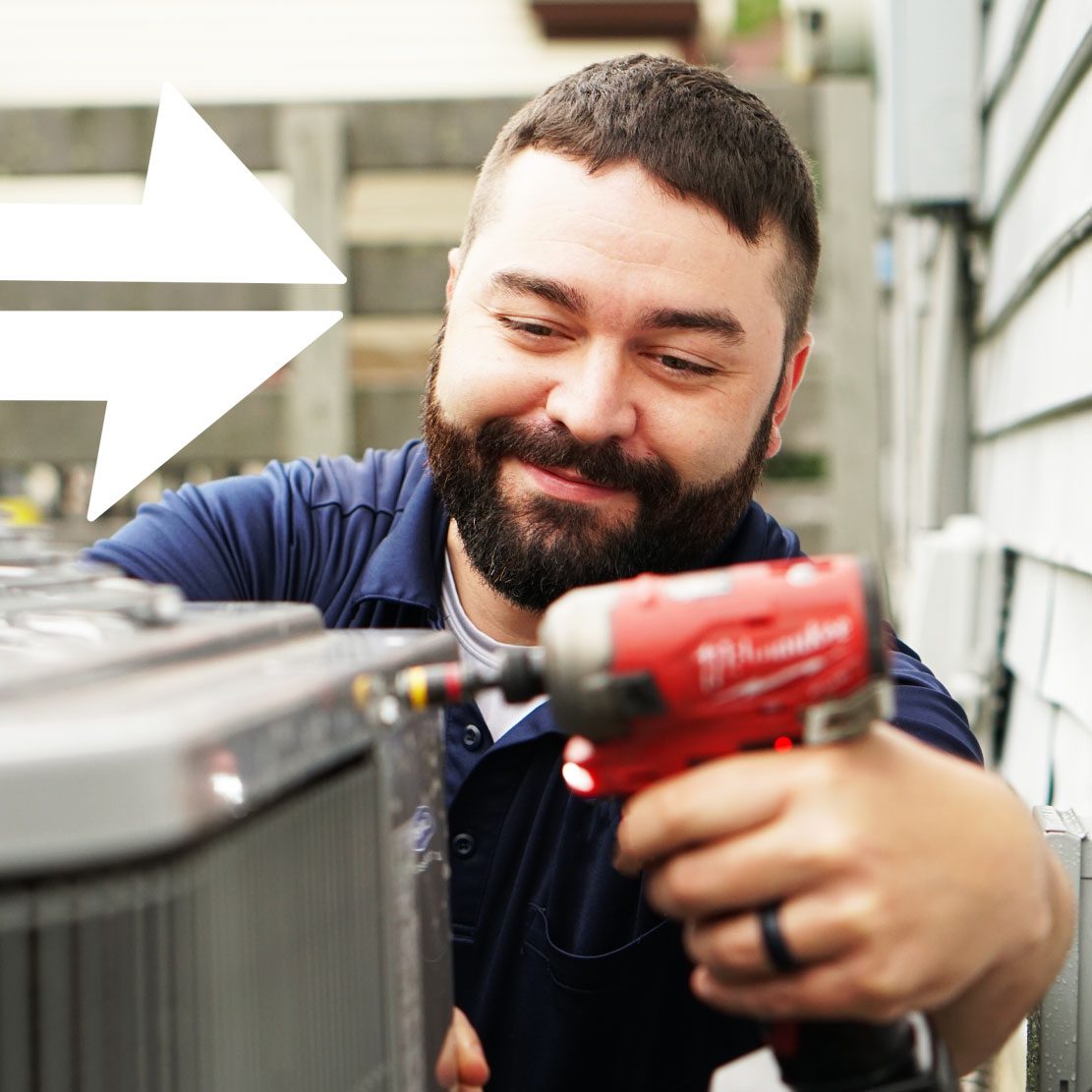 Do air purifiers really make a difference?
Air purifiers help in a variety of ways. We at Newark-Heath Heating & Cooling offer the best air purification systems. Research shows that filtering your home's air effectively removes harmful particles from indoor spaces, especially allergens, smoke, dander, mold and more. Having said that, air purifiers always work best in homes that utilize proper living practices and home cleaning techniques. As our air care experts at Newark-Heath Heating & Cooling for more information. 
What does the iWave-R do?
As an ionization air purifier, the iWave-R is a popular Indoor Air Quality product that provides a cleaner, healthier breathing environment that is free of a wide range of harmful indoor air pollution. The iWave is excellent for both singles and couples. It is especially beneficial for full families living together. With multiple people living together under a single roof, iWave reduces various odors, smoke, static electricity and dust in the air. It also kills harmful microscopic particles like bacteria and viruses. 
How can I tell if the iWave-R is working?
Once it is powered up, a green LED light on the iWave-R will become visible. This means the ionizer is working and the stepper motor for the cleaning feature is in the home position. If the light isn't visibly illuminated, check your power supply and voltage to the iWave-R.